Nonfiction editing expertise for writers, authors, and world-changers
Nonfiction Books, Blogs, and Business Materials
Words with Jas is a nonfiction editing service that helps writers and professionals sound brilliant and publish engaging, well-written, and accurate content so their messages can influence the world.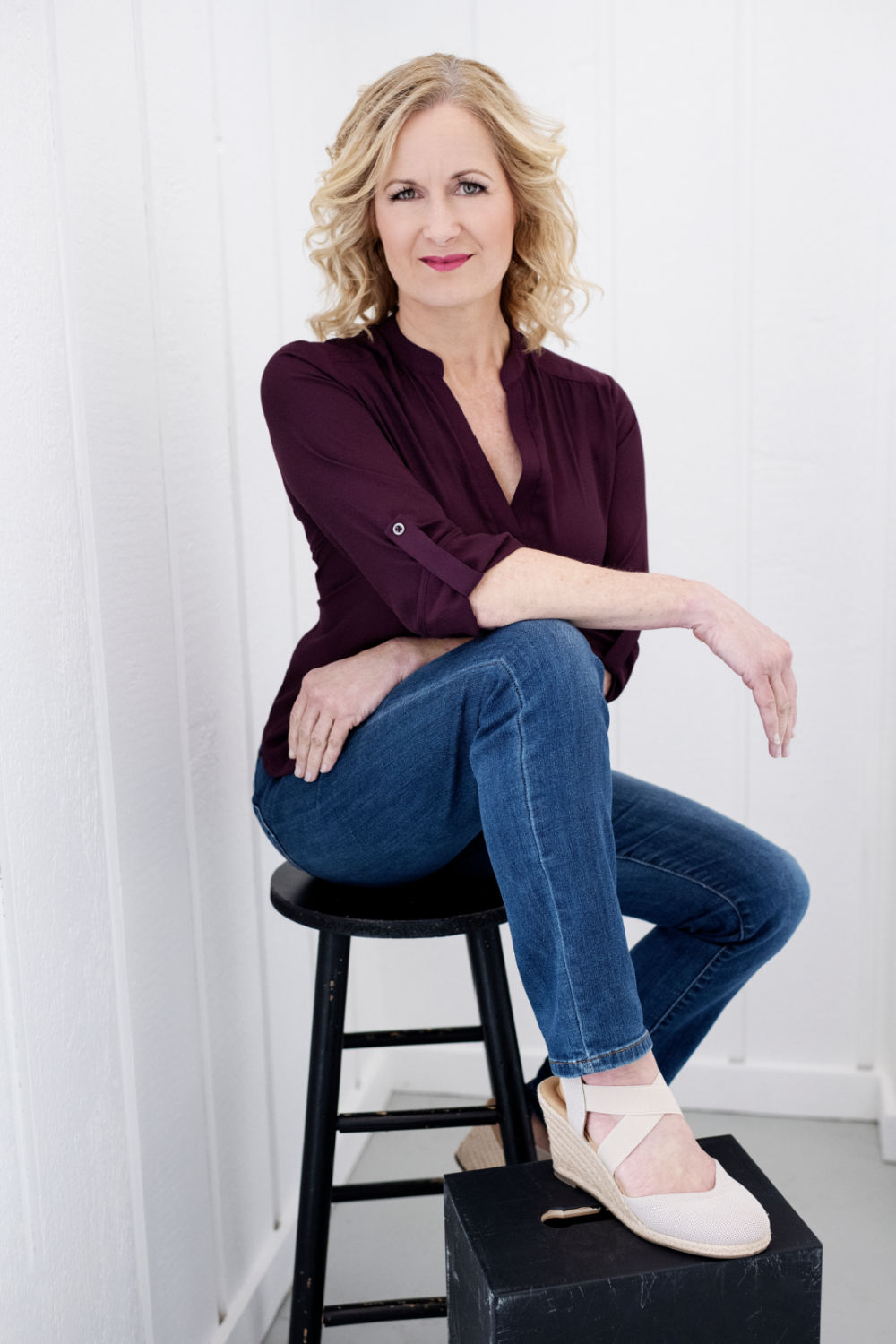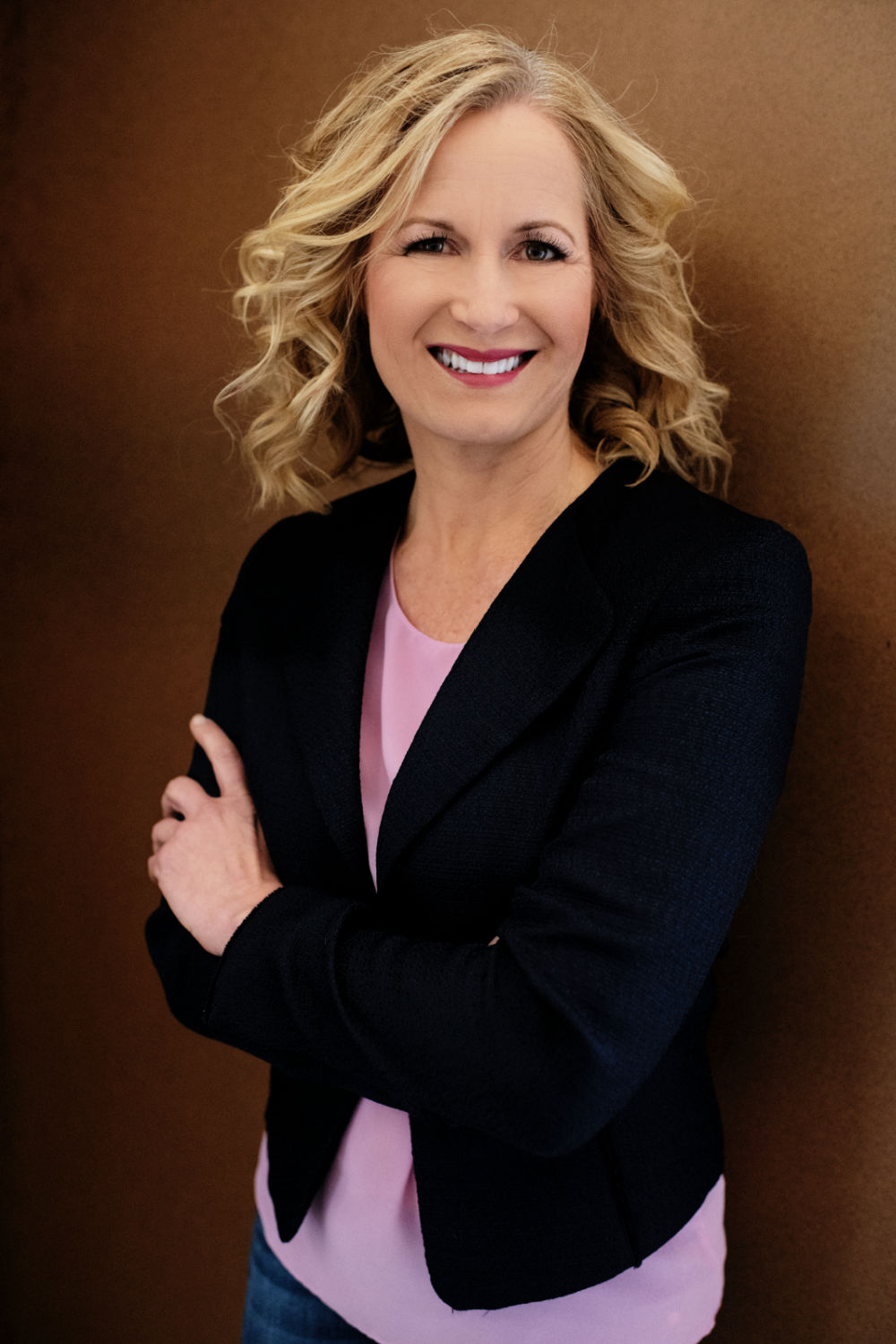 I'm honored to offer editing expertise and caring customer service to authors and writers. I've been editing books and content for nearly twenty years, first while working in corporate communications and since 2017 as a full-time editor and owner of Words With Jas LLC. I specialize in nonfiction copyediting, line editing, proofreading, and occasional developmental editing.
When do you need an editor?
When your name is on the work
When it is important to you
When you want your words to be brilliant, engaging, and accurate
My goal is for you to achieve excellent results from your writing. I offer an editing experience that's smooth, seamless, on time, and even fun.
Copyediting / Line Editing
Retainer Packages
& Custom Options
Sample Edits for
Short Documents
Professional editing creates an excellent product
Meticulous Editor
Jennifer is a meticulous editor who does not read with blinders on. She has a good sense of the overall project, its audience, and the importance of maintaining the voice of the author. I was very impressed with her skill, her speed, and her thoroughness as she read through a book project twice—first as a copyeditor, second as a proofreader. Would definitely use her again and recommend her highly to others.
— Ron Sauder, Secant Publishing