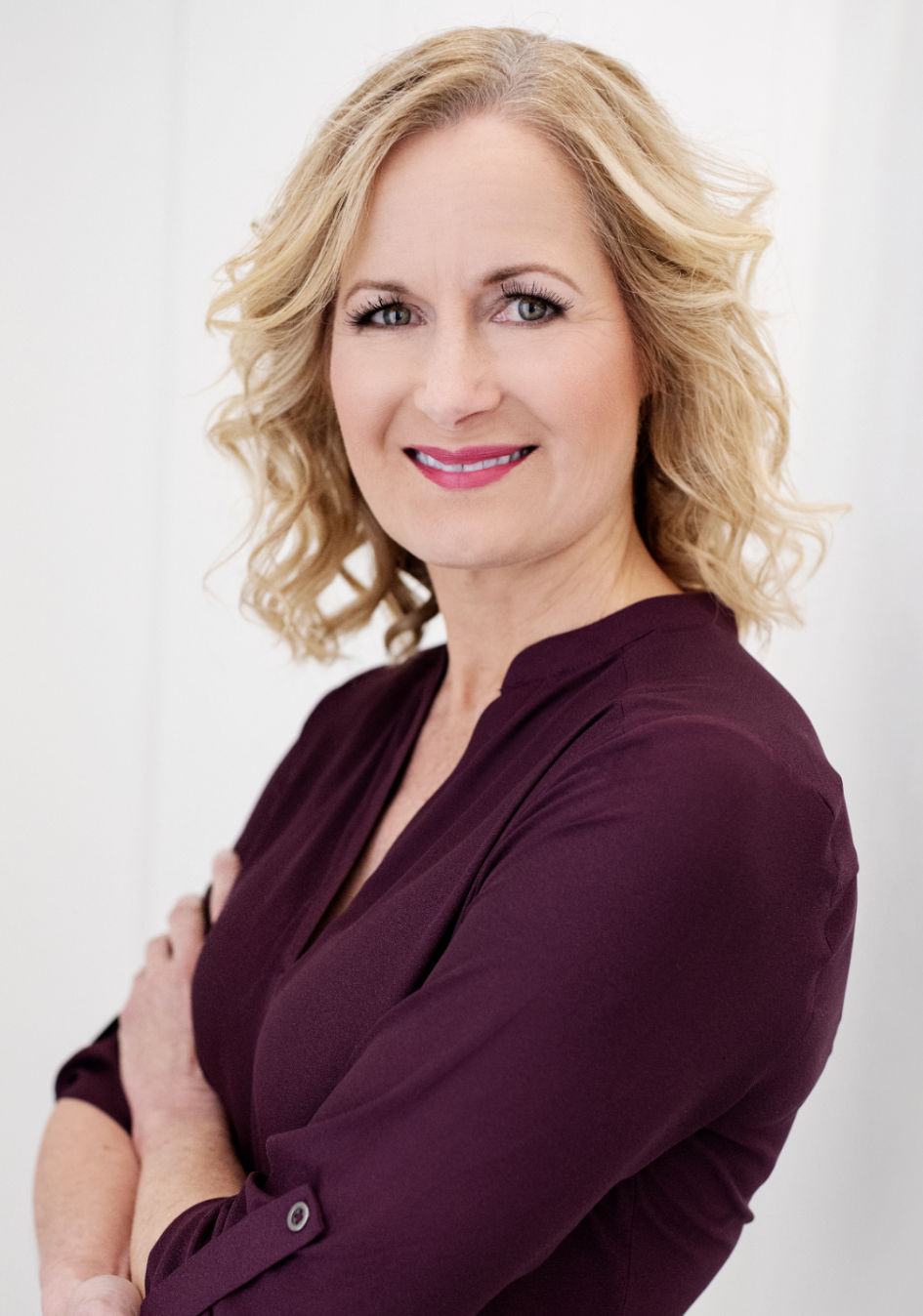 As an editor of books and other published works, I love helping writers, authors, and world-changers ensure their messages are brilliant, engaging, and accurate. I've been editing books for nearly twenty years, first while working in corporate communications and since 2017 as a full-time editor and owner of Words With Jas LLC.
I'm honored to offer editing expertise and caring customer service to authors. With refined attention to detail and a way with words, I specialize in nonfiction copyediting, line editing, proofreading, and occasional developmental editing. I also proofread works in any genre. I am a member of ACES: The Society for Editing, and the Nonfiction Authors Association. During breaks between editing, I run barefoot and write haiku.
In this three-minute video, I share more details about my background, the editing process, and the types of projects that fire me up.
I'm happy to chat with you about your book or materials and how we might work together to finish them. I aim for a smooth, seamless, timely, fun, and excellent editing experience for all involved.