Sample Edits for Short Documents
I can provide a sample edit to make sure we are a good match to work together. This may include a sample line edit or proofread of part of a document, or a brief but high-level review of your entire manuscript.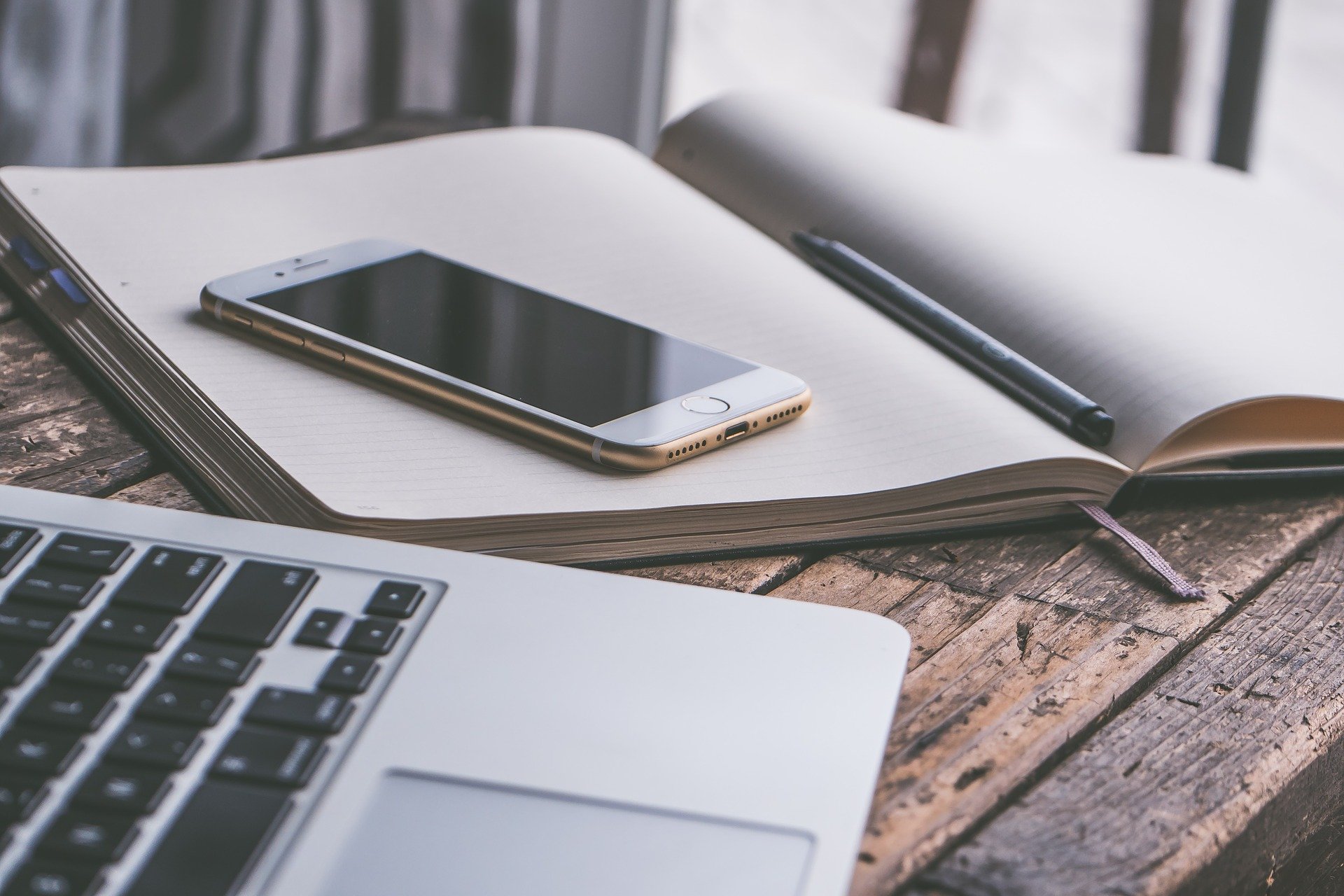 A developmental edit focuses on improving the larger issues of flow, clarity, voice, readability, and organization. A developmental edit does not get into the fine details of correcting errors but looks at the big content issues first. As a fresh set of expert eyes, I can offer comments and suggestions to help you revise your manuscript so the content is more engaging, clear, and organized.
Per-word rate, hourly rate, or project rate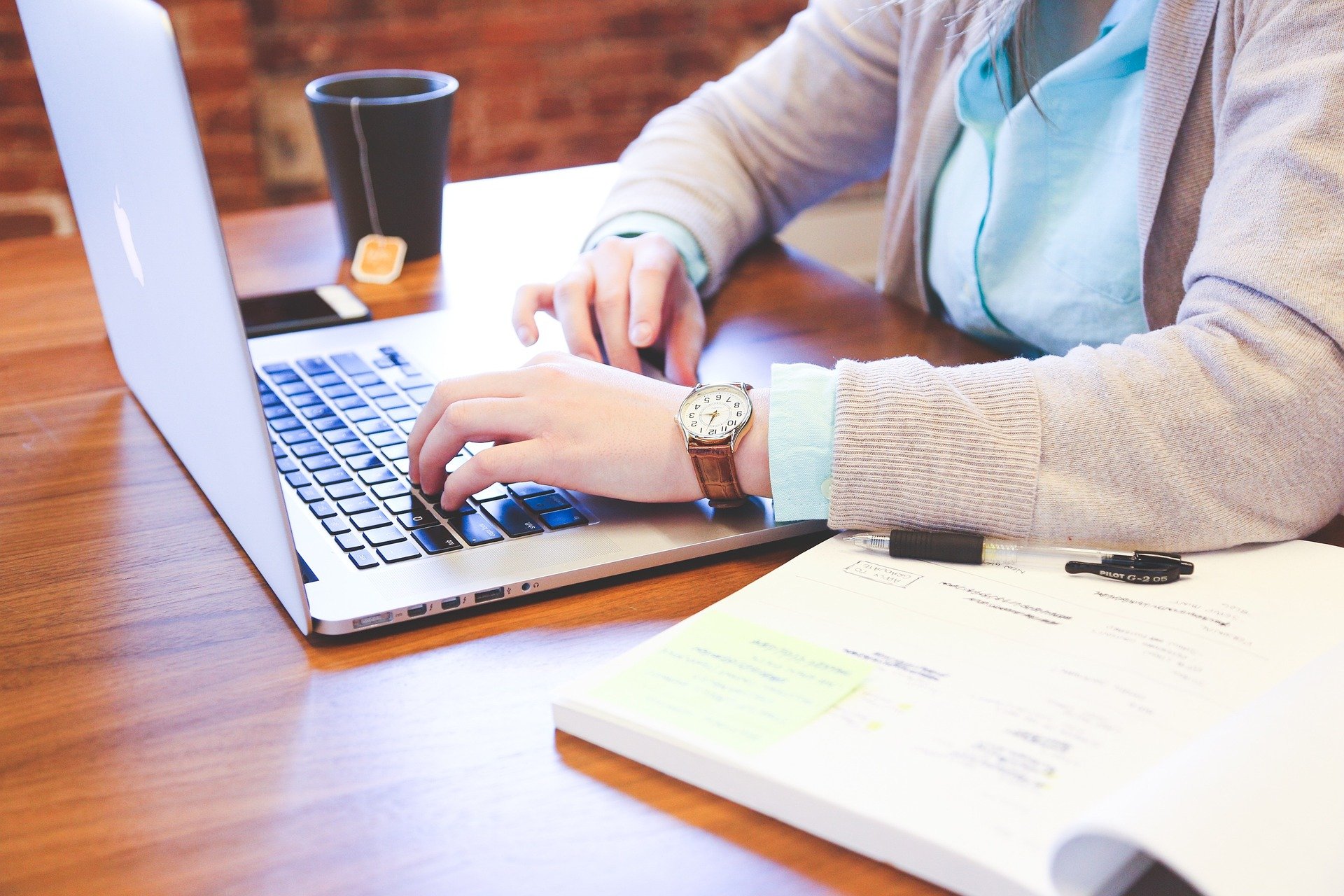 A copyedit or line edit involves reviewing your manuscript line by line to improve the flow, smooth out the syntax, and create a more engaging sentence structure while maintaining the author's voice and intent. It includes edits for style consistency, fact-checking as needed, and correcting errors of grammar, spelling, punctuation, and capitalization. I aim for your work to come across as brilliant, engaging, and accurate.
Per-word rate or hourly rate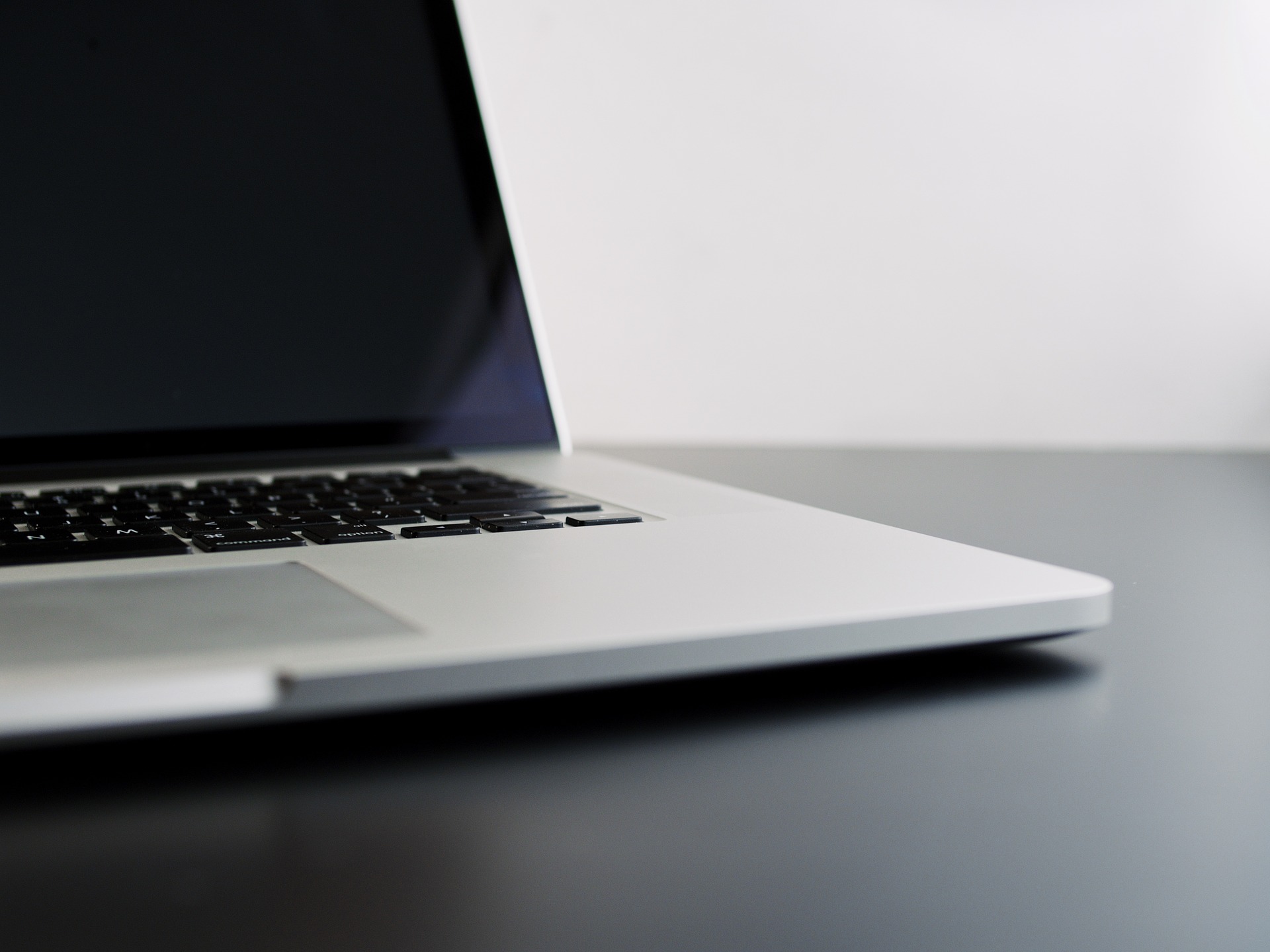 A substantive edit means I review your document for all issues—both large and small. This is a combination of developmental editing (revising flow and organization at a high level) and copyediting (correcting errors of grammar and punctuation at the detailed level). I provide a critique of your work with helpful feedback and suggestions. I correct errors, revise awkward constructions, replace lifeless prose with engaging language, remove repetition, change passive voice to active voice, and offer solutions so you end up with a brilliant piece of work.
Per-word rate, hourly rate, or project rate
A proofread takes place at the last stage of printing or publishing. I review the final copy of your manuscript and correct errors in grammar, spelling, punctuation, capitalization, tense, formatting, and style inconsistency. I provide you with a clean, accurate document, ready to share with your audiences.
Per-word rate or hourly rate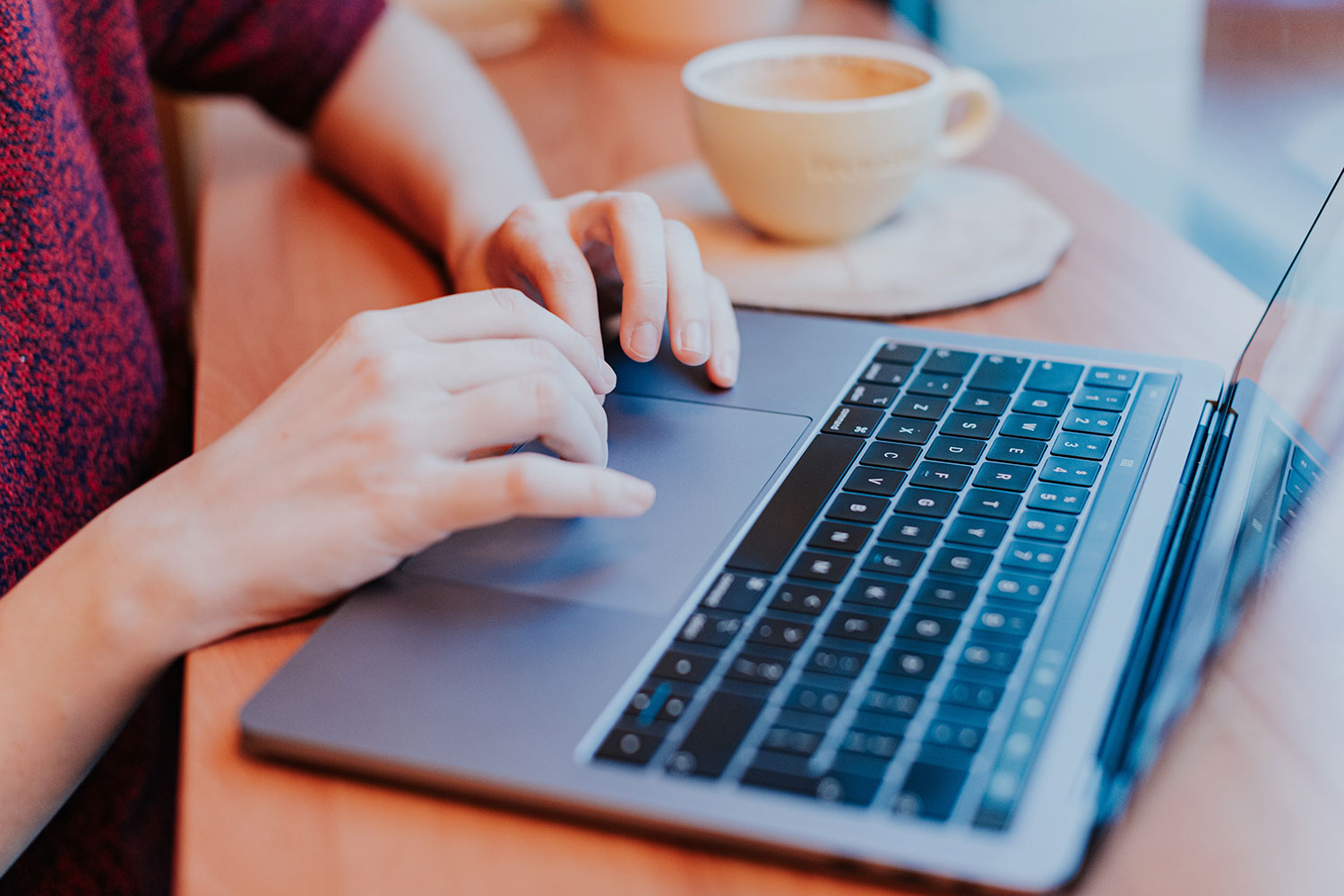 Retainer Packages & Additional Editing Options
Options include collaboration projects and retainer packages for organizations or publishers who provide a regular cadence of work and want their projects to be at the top of my priority list.
Rate varies and is open to discussion